The mouth and the body: The Influence of Oral Health on Pulmonary Diseases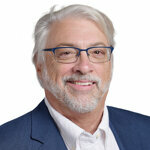 Frank A. Scannapieco DMD, PhD SUNY Distinguished Professor and Chair, Department of Oral Biology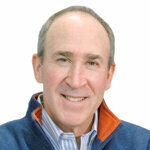 Ira Lamster DDS, MMSc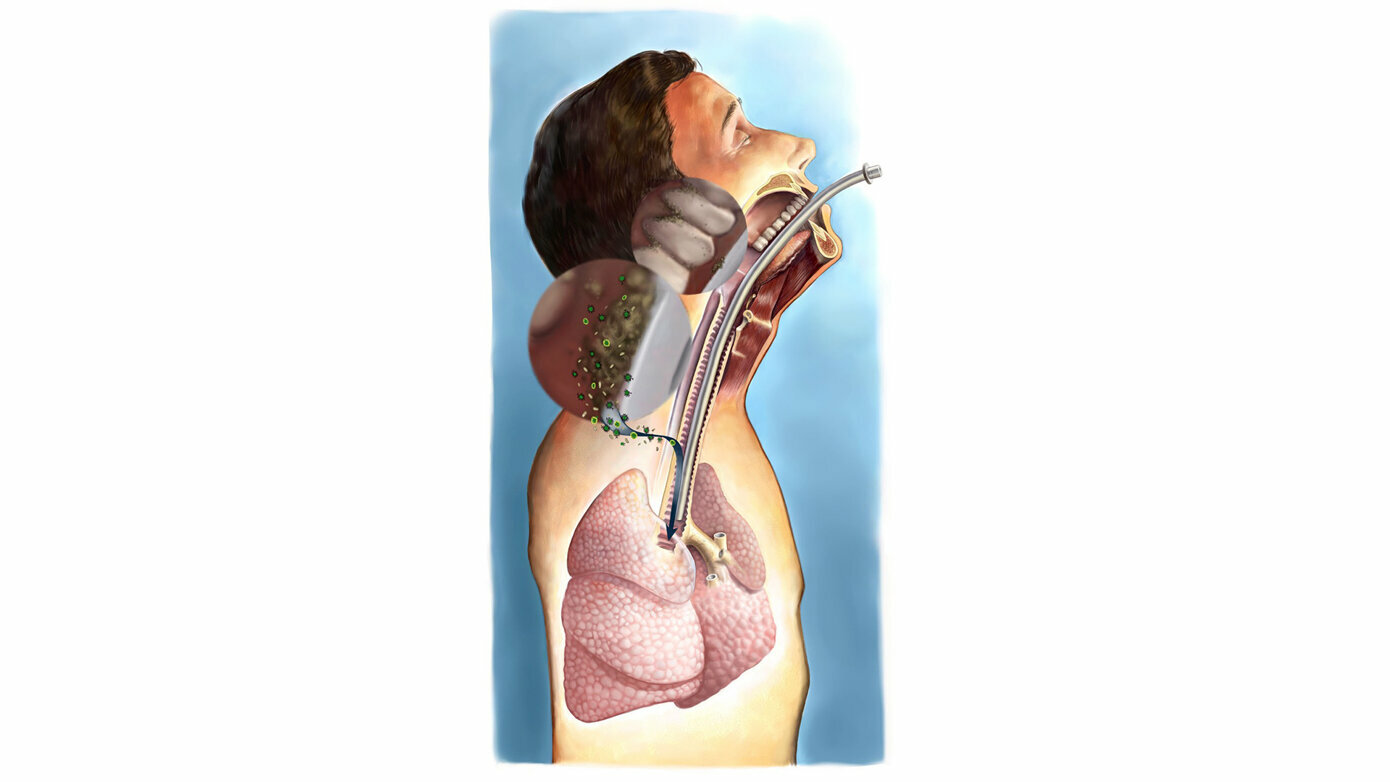 This course will provide a comprehensive review of the connection between poor oral health and pneumonia. Included in this will be the oral intervention strategies that may impact risk for pneumonia and why these are effective interventions.
Participants will learn:
The history and literature that connects poor oral health with pneumonia
Oral interventions that may reduce the risk for pneumonia.
Biological mechanisms that may explain how poor oral health impacts on pneumonia risk.
Presenters: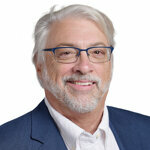 Frank A. Scannapieco DMD, PhD SUNY Distinguished Professor and Chair, Department of Oral Biology
More courses with Frank A. Scannapieco
Frank Scannapieco has developed an international reputation in the field of oral biology over the course of his career at the University at Buffalo. His research interests are broad and have included studies of basic mechanisms of dental plaque formation and their implications in health and disease. His group has studied details of the interaction between salivary proteins and bacteria, and how these influence the colonization of bacteria in the oral cavity. He is also a pioneer in studies connecting oral and systemic diseases, including as respiratory diseases, diabetes, and cancer.
Dr Scannapieco has served on the UB faculty since 1991 and has also served as the Chair of the Department of Oral Biology since 2004. Over his career, he has mentored numerous junior faculty, postdoctoral fellows, and graduate, dental and college students.
He has received more than $13 million in grant funding over the course of his career, edited several books and journal supplements, and has published more than 160 research articles and book chapters.
A fellow of the American Association of Dental Research, Scannapieco has received several awards, including promotion to SUNY Distinguished Professor, the State University of New York Chancellor's Award for Excellence in Scholarship and Creative Activities, Distinguished Scientist Award in Oral Biology from the International Association for Dental Research, the William J. Gies Award for Achievement from the American Dental Education Association, and the Irwin D. Mandel Distinguished Mentoring Award, from the American Association for Dental Research.
He received a bachelor's degree in biology and doctorate in dental medicine from the University of Connecticut, a master's degree in biology from Northeastern University, and a PhD in oral biology and certificate in periodontics from UB.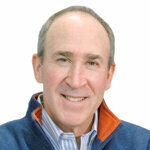 Ira Lamster DDS, MMSc
More courses with Ira Lamster
Dr. Ira B. Lamster received his D.D.S. from the State University of New York at Stony Brook (1977), his M.M.Sc. from Harvard University (1980) and a Certificate of Special Training in Periodontology from the Harvard School of Dental Medicine (1980). Dr. Lamster served as Dean of the Columbia University College of Dental Medicine from 2001 to 2012, and Senior Vice President of Columbia University Medical Center from 2006 to 2012. He was on the faculty of the Mailman School of Public Health, Department of Health Policy and Management, from 2012 to 2017. Dr. Lamster is currently Dean Emeritus, Columbia University College of Dental Medicine, a Clinical Professor on the faculty of the Stony Brook University, School of Dental Medicine, and a member of the Santa Fe Group.
Dr. Lamster is the author of more than 200 manuscripts and book chapters. He served as Editor-in-Chief of the International Dental Journal from 2015 until 2021. Dr. Lamster's research efforts have focused on diagnostic testing and risk assessment for periodontal disease, the interrelationship of periodontal disease and systemic disease, the oral health care needs of older adults, and the future of dental education and practice.